I just watched Beauty and the Beast for the first time in forever, and omg, that movie is amazing. i was seriously tearing up. it's so romantic...i think it's like one of the greatest love story movies.


soo good


BTW-
SEX AND THE CITY WAS FABULOUS!!!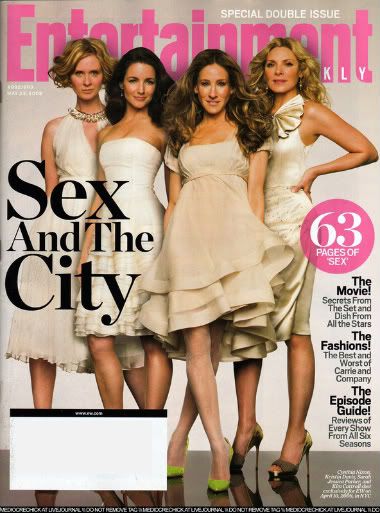 im gonna miss those girls!